THE CAN'T-MISS CONFERENCE OF THE YEAR FOR ACCOUNTING PROFESSIONALS.
Register now for the only industry conference where you gain in-depth education on
all of today's leading accounting technology solutions.
Latest News & Important Dates
AMAZING KEYNOTE SPEAKERS TO INSPIRE YOU
IN-DEPTH EDUCATION ON ALL OF TODAY'S LEADING
ACCOUNTING TECHNOLOGIES AND THEIR ECOSYSTEMS
One size does not fit all, so how can you be the most valuable advisor if you can only advise your clients about one solution? Gain the knowledge you need to future-proof your practice and become the visionary and valuable partner your clients can't live without.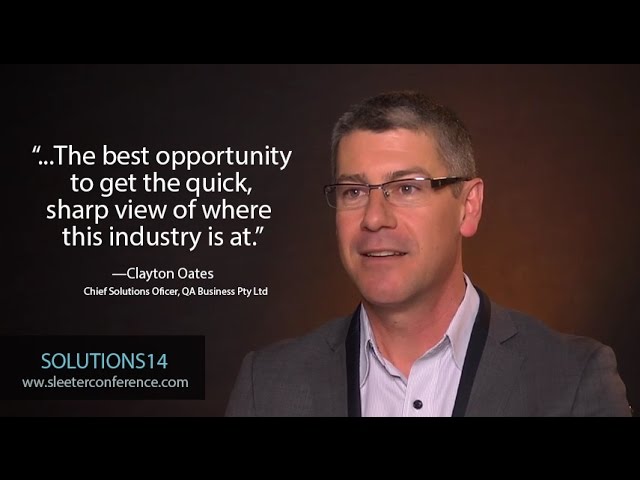 OVER 70
SESSIONS
NETWORKING

More than 1000 attendees, speakers,
and exhibitor attendees. Multiple
networking opportunities with industry
experts and colleagues.
EDUCATION

Over 70 education sessions categorized
into 13 learning tracks.
10 pre-conference workshops.
One-on-one time with technology vendors.
32 CPE Credits.
INSPIRATION

9 Keynote Speakers
Facilitated Discussions
Highly Rated IGNITE Sessions
SOLUTIONS EXPO
GET TO KNOW TODAY'S LEADING TECHNOLOGIES
Gain the knowledge and connections you need to succeed. At Solutions14, you'll find over 90 of today's leading technologies ready to share their insights and connect with you.